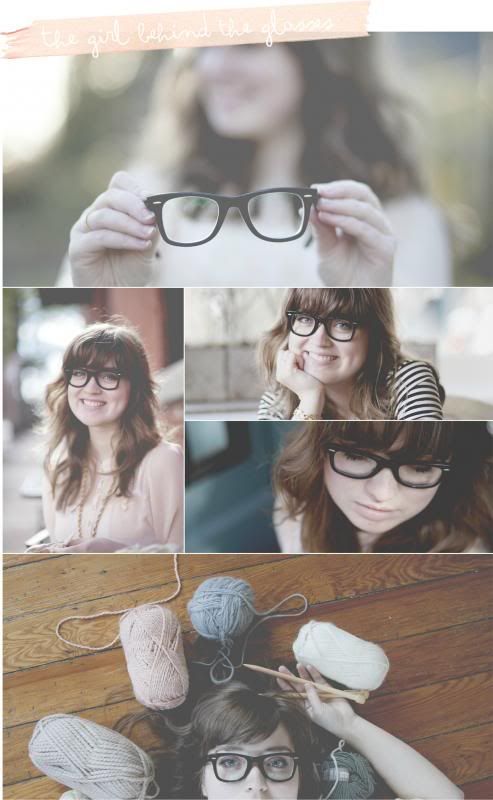 I remember being eight years old, sitting on a taupe-colored couch, clutching pencil-sized, plastic, red knitting needles and wrapping multi-colored purple and green yarn (which, at the time, I thought was beautiful) around them. My grandmother was teaching me how to knit.
And so the obsession began.
My name is Leney, and I work full time at designing and creating things for my Etsy shop, which holds a variety of knits, jewelry pieces and other things! I've been artsy ever since I was a little girl, and I can't remember a time when I wasn't knitting, sewing, painting or drawing. (Or making super- attractive paper bag vests with pom-poms glued to them, but that's a story for another time!) I love working with people to create custom pieces, and I'm always open to a new idea or challenge.
Additionally, I'm a photographer! Taking photos is another one of my many passions. You can read more about that and how to book a photo session on my photography page, as well as in this post here.
In short, creating is what I do, whether it's with yarn and knitting needles or with a camera capturing images. I live and breathe it every day, and through it I strive to give glory to my Creator, because He's the one who gave me these talents and abilities to begin with! When I'm not knitting or taking photos you can find me...
Thrifting, eating fried green tomatoes, making lists of everything, watching Gilmore Girls, reading library books, playing dominoes, listening to Billie Holiday or Beirut, drinking soda from glass bottles (because it tastes better that way), finding excuses to travel and taking care of a bunny named Lewis.
Thanks for stopping by, I hope you enjoy your visit!